Lots of people experience a ringing in their ears in San Francisco—and it's got nothing to do with cable car bells. Tinnitus affects about one out of every five people in the Bay Area. Despite its widespread prevalence, not only in California but across the U.S., it's still a medical mystery to most scientists.
The Challenge in Finding a Cure for Tinnitus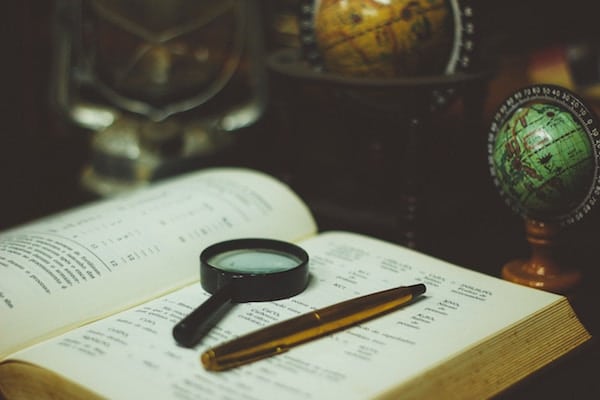 Tinnitus has bothered humans for about as long as we have had ears! Reports date back as far as 1600 BC. But even in this modern age, there is a lot we don't know about tinnitus…and this has prevented researchers from discovering a cure.
What is tinnitus?
Tinnitus refers to a phantom noise in the ears. It is most often described as a ringing sensation, but some people experience other sounds including roaring, hissing, buzzing, humming, clicking, whooshing and more. Tinnitus is a symptom rather than a disease, the result of a wide number of underlying conditions—more than 200 in all.
How common is tinnitus?
It affects 50 million Americans to some degree, and about 30 percent of the worldwide population, according to estimates. It is most common in older adults but can affect people of all ages.
Can tinnitus be measured like hearing loss?
Despite decades of research, nobody has come close to finding a cure for tinnitus yet. Without a tool to objectively measure its effects, doctors are forced to rely on each patient's individual perception of how severe their symptoms are.
A firm diagnosis is all but impossible. In addition, no two cases of tinnitus are identical. Some people describe it as an occasional nuisance that is hardly noticeable, while others call it a constant distraction that impacts nearly every aspect of their lives. One person might shrug it off, while another suffers through sleepless nights, anxiety and depression.
What are the risk factors?
Yet another impediment in the search for a cure is the fact that not everybody exposed to the same risk factors will develop tinnitus. Hearing loss and noise exposure are the most common causes of tinnitus, but hearing loss isn't always associated with tinnitus, and not everybody who is exposed to harmful decibel levels will end up with tinnitus
Can it be treated with drugs?
Because of all this variability, we are left with a lot of theories rather than hard-and-fast scientific evidence. Tinnitus is the result of a complex set of processes occurring in different areas of the brain; this makes it difficult for pharmaceutical companies to decide which region of the brain to target when developing a new drug.
In spite of some promising early results during drug trials, no medication has produced consistent, long-term results. In fact, some patients given placebos have reported improvements in tinnitus symptoms that mirrored those given actual drugs. A better understanding of the tinnitus process is necessary before we can expect forward progress. One promising sign is better collaboration between doctors, patients and academic researchers in recent years.
Tinnitus Treatment Strategies
There may not be a cure for tinnitus, but plenty of patients are able to find relief by managing their symptoms. Habituation and masking techniques are two of the most popular remedies; these encourage your brain to assign less importance to tinnitus, so it is no longer as noticeable. Tinnitus sound therapy, meditation, relaxation techniques and lifestyle modifications can all help.
If you have tinnitus symptoms, make an appointment.
If you suffer from tinnitus in San Francisco and would like help in quieting the distraction, make an appointment with an audiologist.
Learn More About Tinnitus