The Levo® system is a new, state-of-the-art tinnitus treatment developed by Otoharmonics® Corporation in Portland, Oregon. Both FDA and CE approved, this sound based therapy helps the brain habituate to and reduce the volume of your unique tinnitus sound.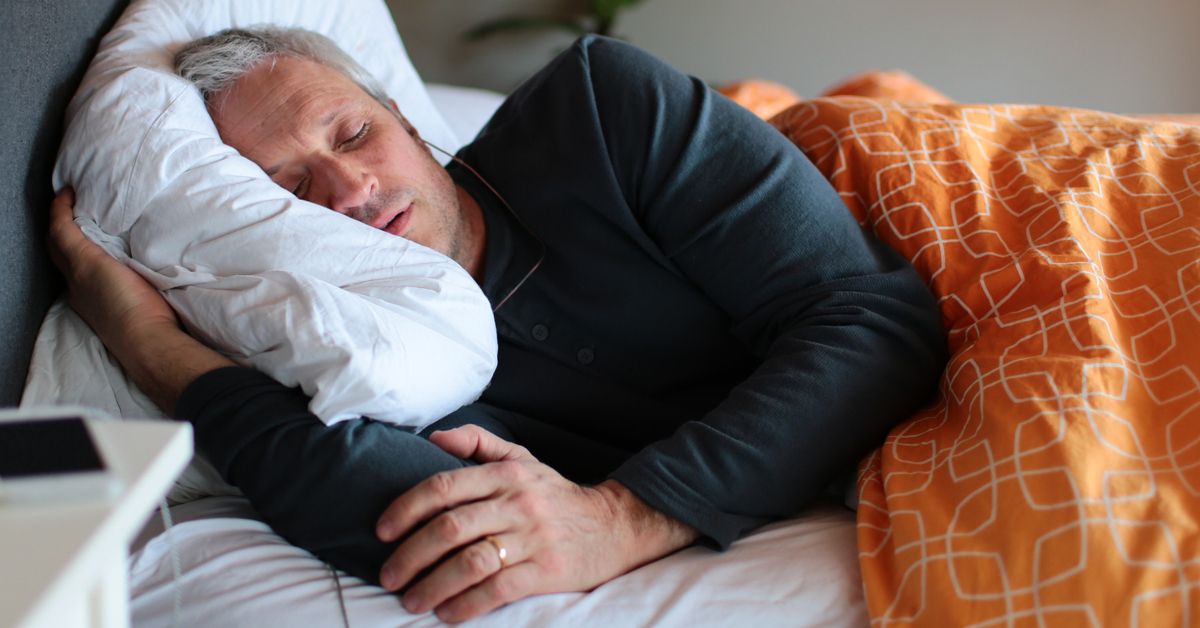 Levo can treat tinnitus sounds of all types, including white noise, crickets, static, and tones even of very low or very high pitch. It is designed to be used during sleep, a convenient treatment time for many people when the brain is most responsive to change. Results can be achieved in as little as 2-3 weeks.
Here's how it works: your personalized therapy is delivered in your ear during sleep via an iPod and a comfortable earphone system. This stimulates the hearing center of the brain, facilitates habituation and results in reduction of tinnitus volume and disturbance. Improvement of your tinnitus is tracked in the system and backed by a results-based guarantee.
There are three steps for treatment:
The first step is a conversation with the audiologist, who will determine the type of your tinnitus and evaluate your overall hearing health. The audiologist will use this information to determine if Levo can help you achieve relief from your tinnitus.
Next is the tinnitus sound match. During this appointment, which takes about an hour, you and your audiologist will measure the exact nature and type of the sounds you are experiencing. These measurements will be used to treat your tinnitus.
Finally, you will begin using Levo at home. Using the Levo nightly over a 90-day period leads to significant benefit for most people. Three follow-up appointments will be scheduled to evaluate and monitor your benefit during treatment.
In randomized controlled trials, results were significant; tinnitus patients have a 91 percent probability of improvement in quality in life after using the Levo tinnitus treatment. If you experience no benefit, the system can be returned.
Want to find out if Levo is right for you? Call (415) 362-2901 today to schedule an appointment.