Most cases of hearing loss in San Rafael can be attributed to aging or noise exposure, but certain medical conditions may also play a role. An acoustic neuroma can cause hearing impairment, tinnitus, dizziness and other symptoms.
Benign Tumor Can Affect Hearing and Balance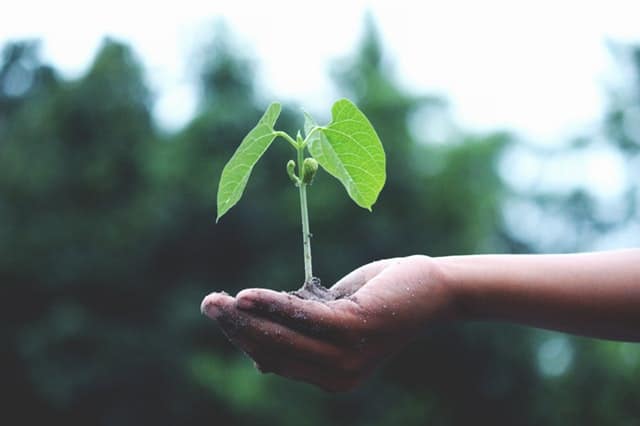 Also known as a vestibular schwannoma, an acoustic neuroma is a slow-growing, benign tumor that grows on the vestibular nerve, responsible for balance. Though non-cancerous, acoustic neuromas can grow large enough to press against the brainstem, a potentially life-threatening complication.
There are two types of acoustic neuromas:
Unilateral acoustic neuromas. These affect only one ear and are the most common type. They can affect people of all ages, but the majority of patients are between the ages of 30 and 60. The exact cause is unknown, but theories include noise exposure, head and neck radiation and cellphone use. None of these have been proven.
Bilateral acoustic neuromas. This type affects both ears and is considerably rarer. There is a genetic component—a defect on chromosome 22 that causes neurofibromatosis-2 (NF2). A child with a parent carrying this chromosomal defect has a 50 percent chance of developing a bilateral acoustic neuroma.
Some experts believe both types are the result of gene defects, but posit that unilateral acoustic neuromas occur following an acquired mutation, whereas the bilateral type is inherited.
Acoustic Neuroma Symptoms
Symptoms of acoustic neuromas include the following:
Single-sided hearing loss (mainly affecting the higher frequencies)
Congestion or fullness in the ear
Tinnitus (ringing in the ear)
Dizziness or vertigo
Unsteadiness/loss of balance
Facial tingling and numbness
Headaches and disorientation
Treatment for an acoustic neuroma depends on a number of factors including size of the tumor, growth rate and the patient's age and overall health. In many cases, physicians will abide by the patient's wishes. If the tumor is small and slow-growing, regular observation may be sufficient. Regular checkups and occasional MRIs will help doctors monitor growth and look for additional symptoms.
Larger tumors affecting the brainstem or causing more serious side effects may be surgically removed. Several procedures are available, depending on the patient's specific condition and symptoms. Options include craniotomy and stereotactic radiosurgery.
Hearing and balance rehabilitation are often required following acoustic neuroma removal. Permanent hearing loss and facial nerve damage are possible complications. Hearing aids and cochlear implants are helpful long-term solutions for many patients who experience long-term hearing loss.
To learn more about acoustic neuromas, contact an ear specialist in San Rafael.