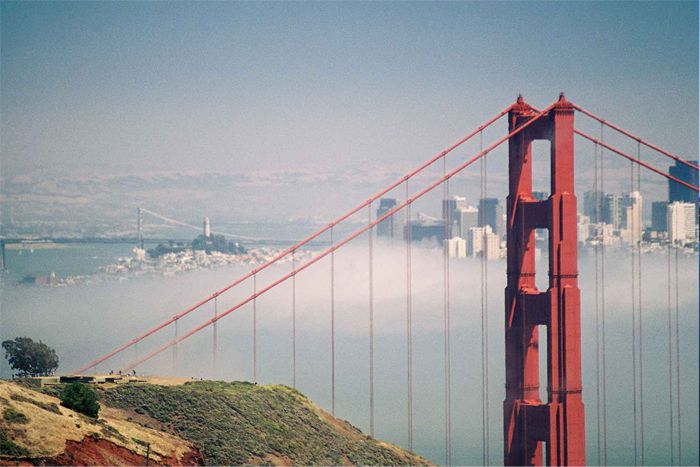 Our goal is to optimize your
hearing and make listening effortless.
---
The Audiology Research Center, at San Francisco Audiology, is conducting a study. Are you Interested to learn about your hearing health?
The study investigates the factors that influence patient outcome for fitting hearing devices like Lyric™, collect data about ear canal characteristics, and study the relationship between hearing loss and cognitive impairment.
Ideal candidates
Will be 21 years of age or older at the time of study
Have mild to moderate hearing loss in one or both ears
Can read, write, and speak fluent English
Participation
Must be able to attend 6-8 study visits in downtown San Francisco
Participants will not be compensated, but will be provided hearing devices at no cost
---
Contact
Heidi Hoffman or
Genevieve MacMillan, Study Coordinator
San Francisco Audiology
sfaudiology.com
415-828-9931