Roughly one in five people in the Bay Area have some degree of hearing loss. The majority of individuals in San Francisco can benefit from treatment with hearing aids, but learning to use them properly in order to get the most from these devices takes a little time.
Choosing a Hearing Aid is Only the Beginning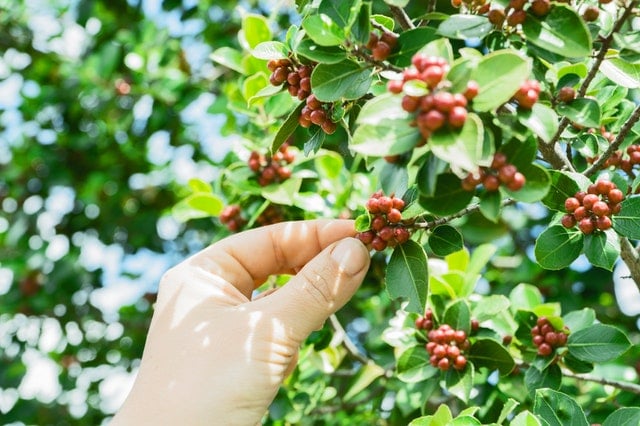 When your audiologist recommends hearing aids, picking out a pair you like is only the beginning of your journey. The fitting process, which involves programming your hearing aids and making adjustments to provide the correct levels of amplification for your particular hearing loss, is every bit as important—if not more so. Once your hearing aids have been fit, your audiologist will set up some counseling appointments to help ensure you have realistic expectations about what your hearing aids can and cannot do. Counseling is crucial for long-term success.
Before you ever try on hearing aids, your audiologist in San Francisco or San Rafael will provide counseling in order to prepare you for this drastic change in your lifestyle. Hearing aids are sure to improve your ability to communicate, but it's important to understand that they are not a cure for hearing loss and they have certain limitations. Learning what to expect in advance will help you achieve the maximum benefit from your devices.
Preparing for Hearing Aids
Once you have chosen a pair of hearing aids and are ready to start wearing them, your Bay Area audiologist will check the physical fit to make sure they are comfortable. They will then program and adjust your devices based on your type and degree of hearing loss, as well as your lifestyle. An important part of counseling is determining your activity level. Some people are more social than others, for example, and will require different adjustments to compensate for a more active lifestyle.
Your hearing aids will then be placed in your ears and turned on so your audiologist can make sure you are hearing the full range of sounds properly. Once this is complete, they will discuss care and maintenance of your hearing aids to ensure they remain in good working order, so you receive the most benefit from them for as long as possible. You will be taught how to adjust them for different hearing environments, insert and remove them, change the batteries and clean and care for them properly. You will also be given strategies for better communication.
A follow-up visit will be scheduled a few weeks after your initial fitting. This appointment gives your audiologist the opportunity to fine-tune and adjust your hearing aids as needed, and you can have any questions answered that you might have. It may take several appointments to get your hearing aids programmed just right.