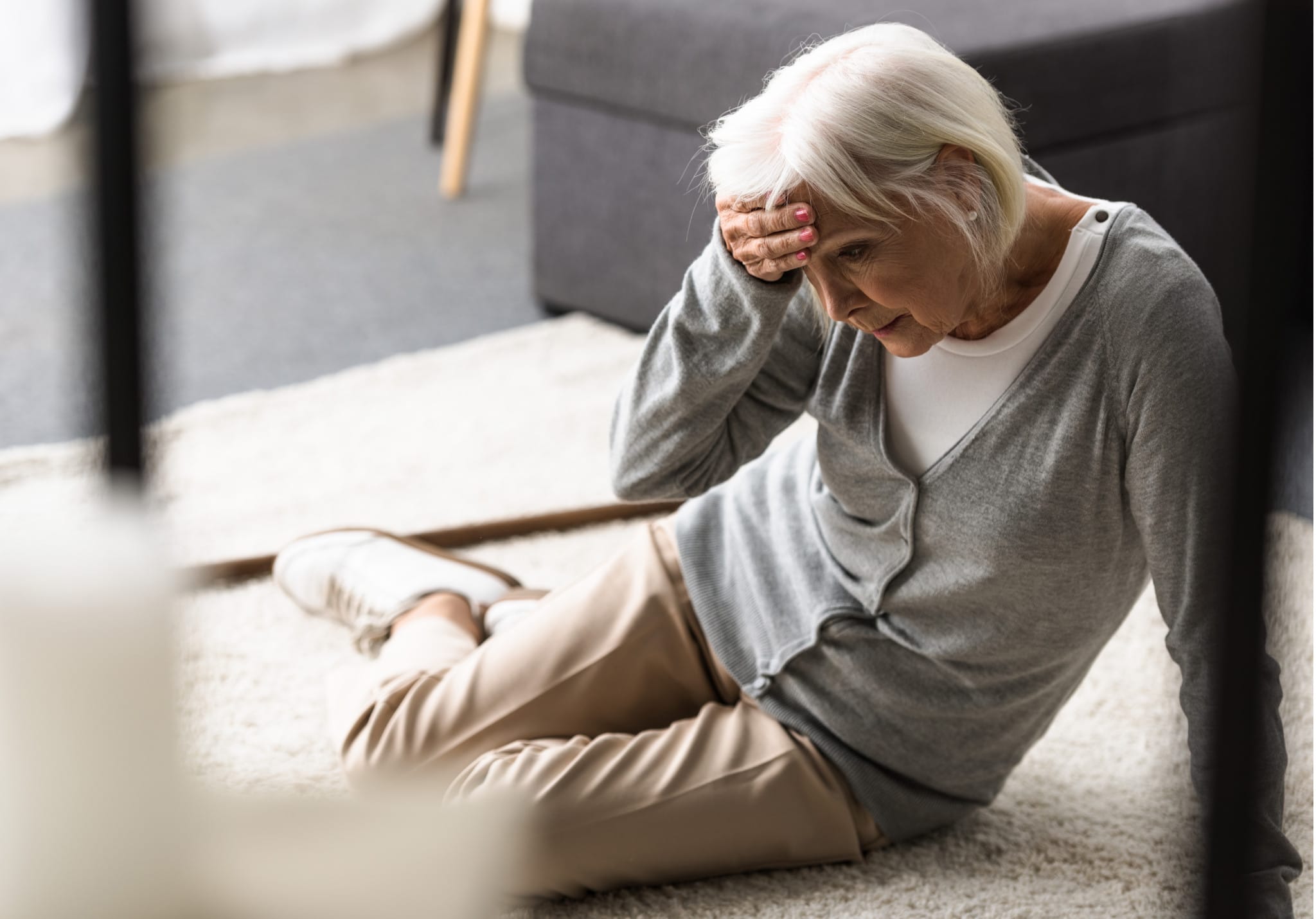 Did you know that almost one-third of adults over 60 have fallen during the past 12 months? Many falls result in injuries, ranging from minor to serious with long-term effects, and in some cases, even death.
Sensational Health, San Francisco Audiology's affiliated health care group that promotes collaborative well-being, created an educational website to share how to effectively reduce fall risks by:
Improving your hearing, strength and fitness
Improving your sense of community, especially important during COVID-19 restrictions
Reducing risk factors, including negative side effects from medications
Did you know that your genetic profile can identify medications that will react differently in your system than expected? It can also identify when medications
will cause undesirable reactions and interactions with other prescriptions. Sensational Health is partnering with 2bPrecise to provide patients and physicians with customized genetic screenings that indicate:
Medications you should avoid, including those that reduce hearing, balance and other contributing factors.
Medications that you can effectively metabolize, alternatives when others may be better tolerated, and those that you cannot effectively metabolize.
Visit sensationalhealthfallprevention.com, take the fall risk assessment, learn about new strategies to prevent falls, connect with resources and reach out to our team to help you address your health goals!
Cameron Adkison, MPA
Sensational Health Medical Group