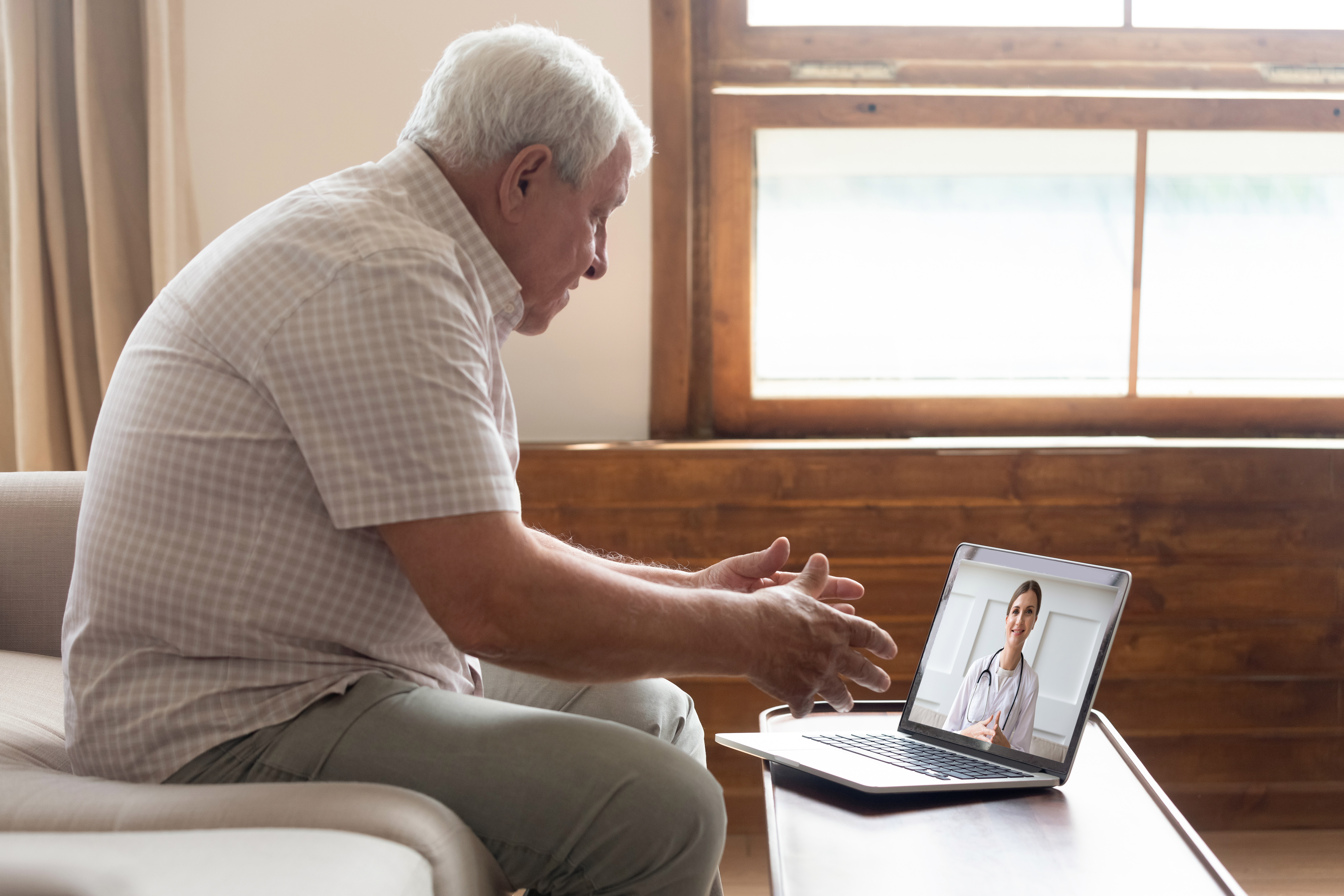 At San Francisco Audiology, we remain committed to the health and safety of our patients and employees. We are taking proactive steps to minimize person-to- person interaction, one of which is the expansion of virtual audiology visits.
What can a telehealth visit do for you?
One of the primary benefits of a telehealth appointment is the ability to meet with your hearing care provider when physical evaluations, fittings and testing are not required as part of the visit. Our practice will determine if a virtual visit can provide you with the same or better level of care than an in-person visit before scheduling occurs.
Telehealth services we offer include:
Hearing aid troubleshooting
Reprogramming Bluetooth enabled hearing aids Î Hearing aid consultations
Tinnitus management strategies
Balance consultations
What will you need for a telehealth visit?
An email address, so that our practice can send you a link with any necessary forms, paperwork and questionnaires that must be completed before the visit.
A cellphone, tablet or laptop with a camera and microphone for the appointment.
A reliable, high-speed internet connection.
Call San Francisco Audiology at (415) 362-2901 for more information or to schedule an appointment.