While you may have been told that the inner ear can affect your balance, chances are that's all the details you received. The vestibular system is a complicated sensory structure that provides your brain with information about where your body is in space; your brain uses this information to keep you standing upright.
Understanding the vestibular system is key to identifying the cause of your dizziness.
What Is the Vestibular System?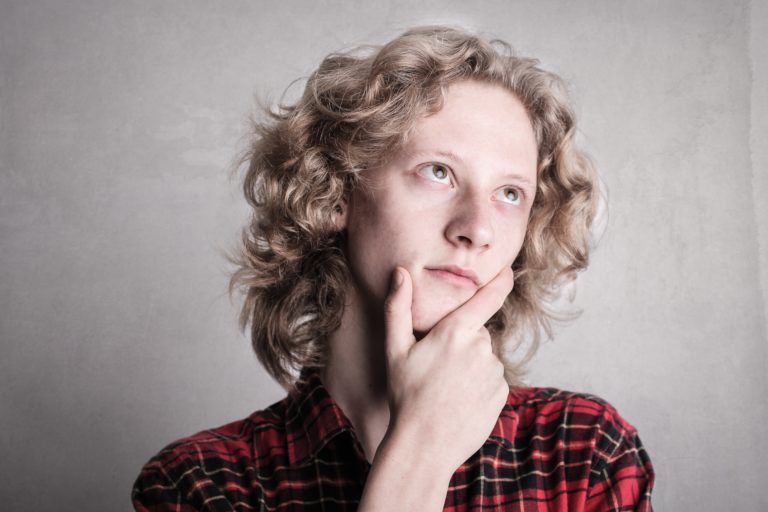 The vestibular system is responsible for providing your brain with information about your head position, motion and spatial orientation. This information helps keep you balanced, stabilize your head and body during movement and maintain an upright posture.
Vestibular Labyrinth
This series of interconnected chambers is made up of the semicircular canals and otolith organs.
The semicircular canals consist of three tubes, each positioned at a right angle of one another. Each canal is responsible for detecting a specific head movement:
Nodding up and down
Shaking side to side
Tilting left and right
The canals are filled with a fluid called endolymph. When the head moves, the fluid inside the canals also moves. Within the canal are hair cells, which send a signal to the vestibulocochlear nerve when activated by the fluid's movement.
Otolith Organs
There are two organs that make up the otolith, called the utricle and the saccule. They detect:
Linear acceleration
Gravitational forces
Tilting movements
The utricle detects these movements in the horizontal plane while the saccule detects movements in the vertical.
Like the semicircular canal, these organs have hair cells that send information when triggered. In addition, there are also small calcium carbonate crystals called otoconia within the otolith. They shift in reaction to linear acceleration, causing the hair cells to fire.
Vestibular Disorders
If damage caused by disease, aging or injury occurs within the vestibular system, you may experience:
Vertigo and dizziness
Vision and hearing changes
Understanding the role the vestibular system plays in your balance is important, as many of the causes of an ear disorder will lack any obvious or severe symptoms.
If you are experiencing any unexplained episodes of dizziness, now is the time to seek help. Contact the experts at San Francisco Audiology today.
Learn More About Hearing Health