Stave off boredom while sharpening your hearing and listening skills with the following exercises.
EXERCISE #1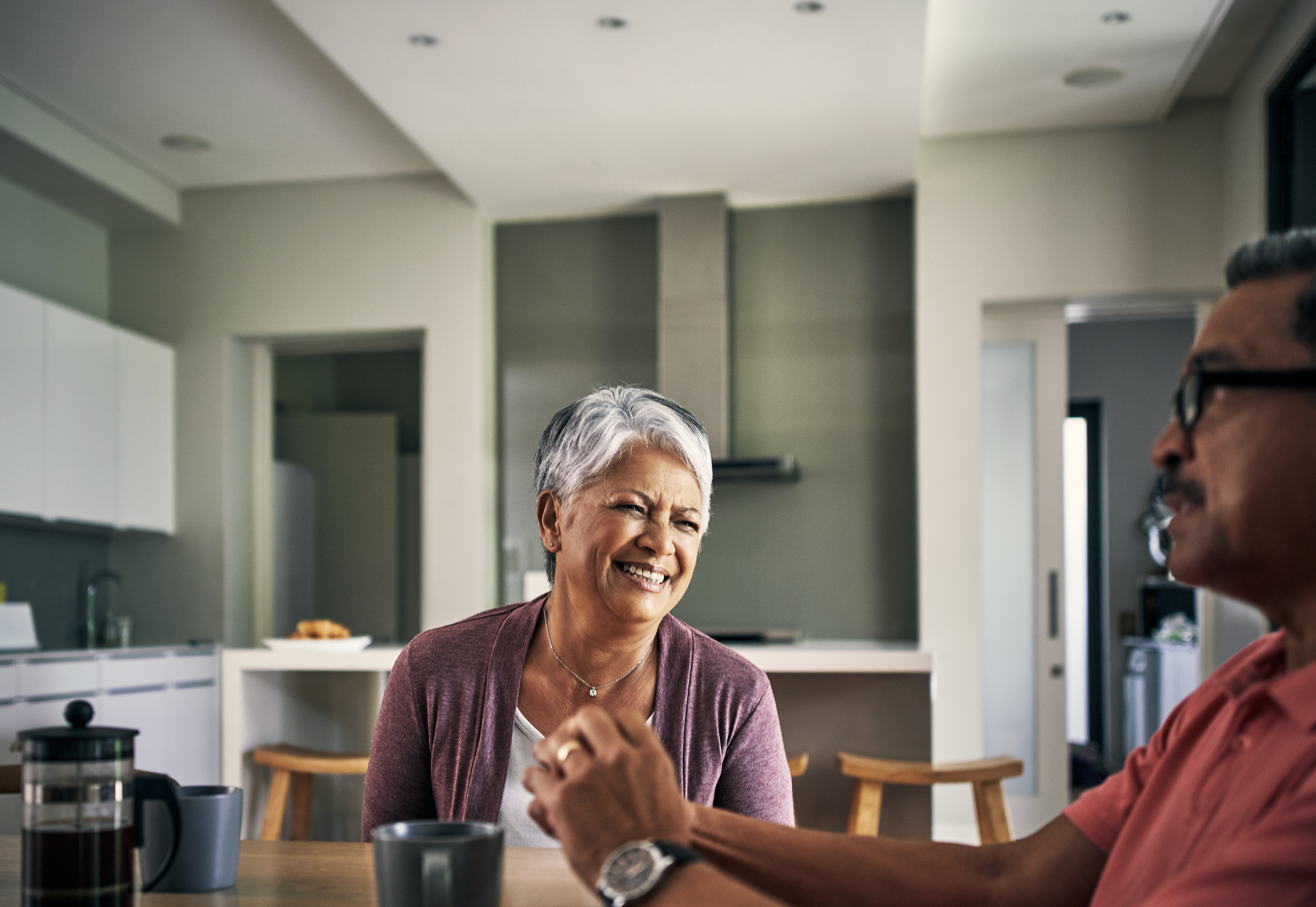 Filter noise at home. Sound filtering involves focusing on essential sounds while filtering out unnecessary background noise. Find a friend or family member and several sources of noise: music, TV, a fan, etc. Begin a conversation and turn on one of the devices. Practice focusing on your partner's words rather than the competing distraction; after you're comfortable listening and speaking, turn on another device. Repeat until you can't focus your attention on the conversation.
EXERCISE #2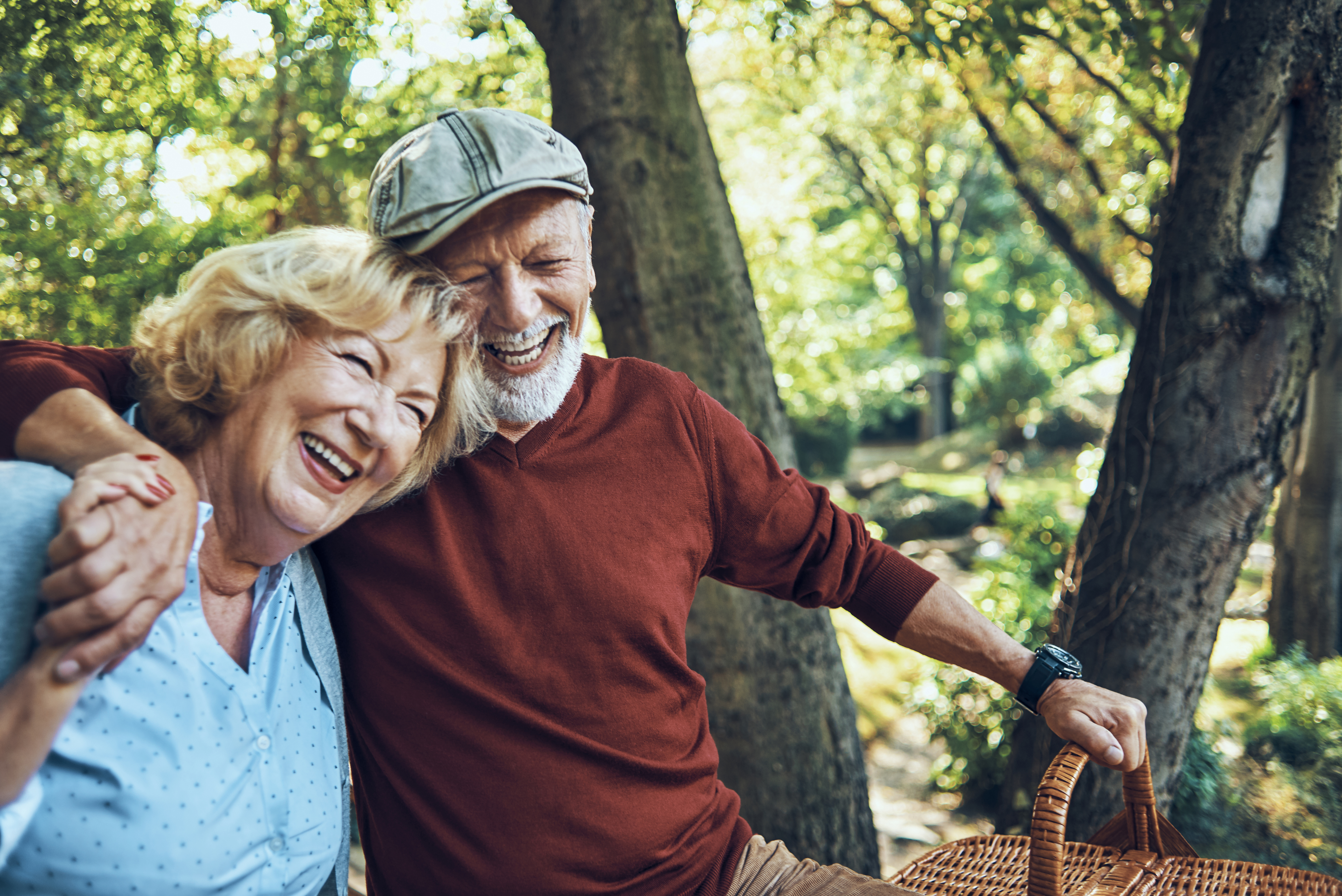 Identify and locate sounds. Many people with impaired hearing have difficulty because they are unable to locate the source of a sound. To become better at this, find a comfy spot on your porch or balcony, close your eyes, and try to focus on specific sounds in order to determine the source of the noise. These mental exercises will help you figure out where sounds are coming from and improve your mental focus.
EXERCISE #3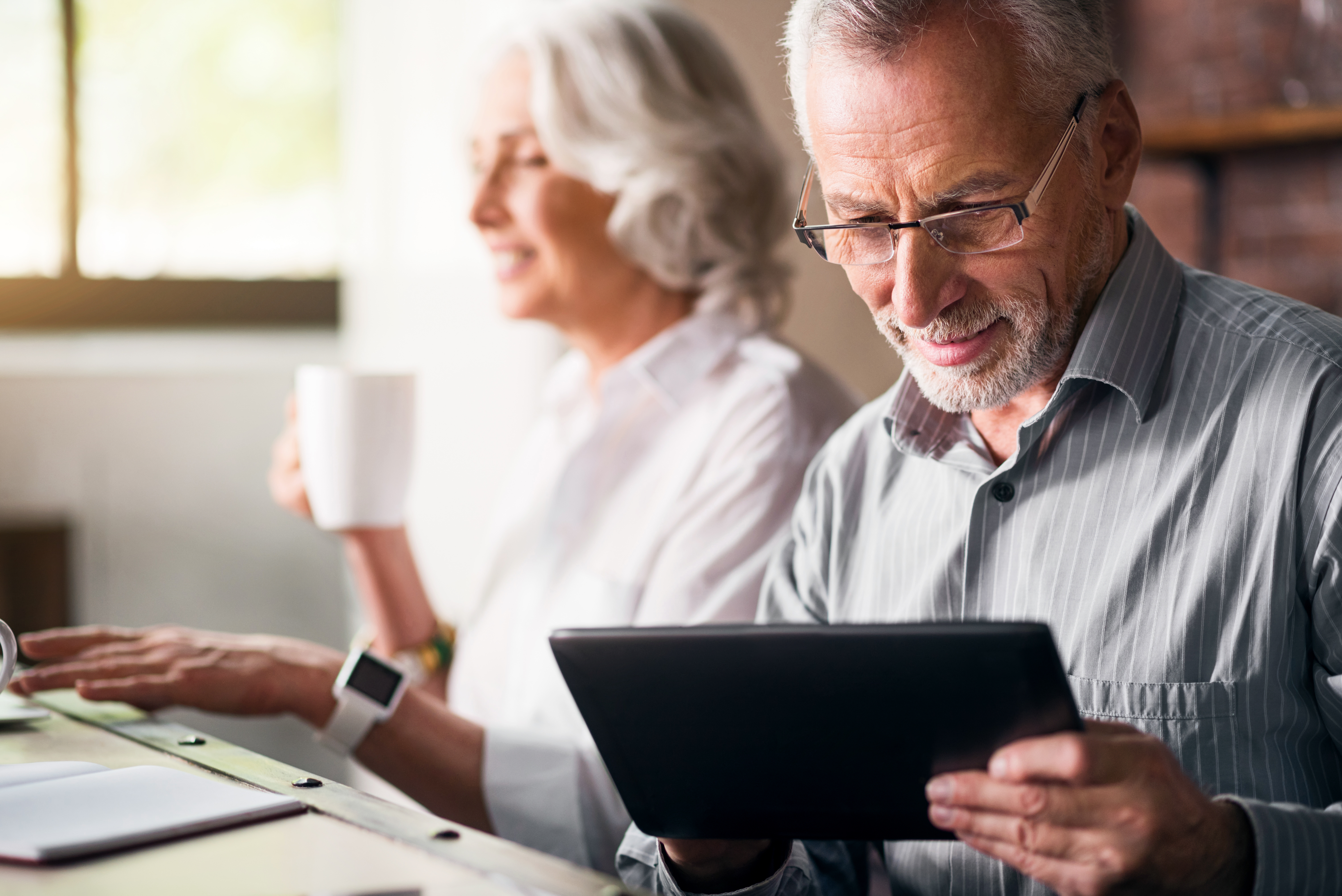 Brain games. A sharp, clear mind improves all your senses—not you're your hearing. Mental exercises can help you learn to distinguish sounds better. There are endless choices; look for logic games, crossword and jigsaw puzzles, memory games, chess or Scrabble. Or concentrate on a specific activity, such as drawing a picture. The more you work out your brain, the better your hearing will be.