Hearing loss isn't the only disorder your audiologist in San Francisco treats. Sometimes, people suffer from the opposite condition – sounds are too loud. Those with a hearing impairment might think this is a good problem to have, but hyperacusis sufferers would beg to differ. They are simply hearing disorders of different stripes, but each can severely impact quality of life.
Defining Hyperacusis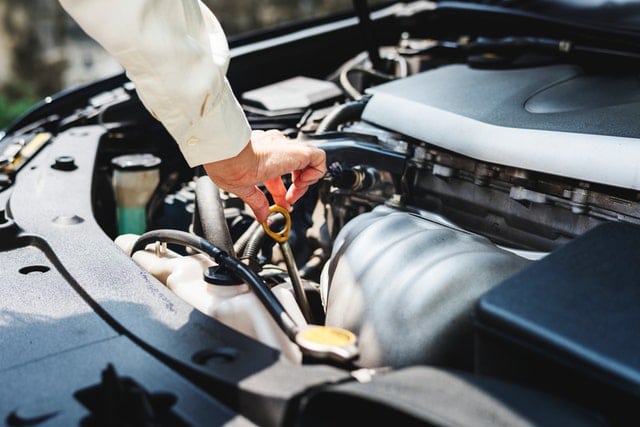 Hyperacusis is a relatively rare condition that affects roughly one in 50,000 people in California and across the U.S. This helps explain why medical professionals have no clear-cut definition of hyperacusis. In essence, it's a condition in which an individual has an increased sensitivity to a sound that others find perfectly normal. Patients with hyperacusis are unable to tolerate certain frequencies and volumes due to a skewed perception of sound; they are so affected by their condition that they often experience extreme discomfort, such as a tingling sensation, or physical pain.
Common hyperacusis triggers include:
Running water
Kitchen appliances (e.g., refrigerator or dishwasher)
Car engines
Everyday conversations
As with other hearing-related disorders such as misophonia and tinnitus, each person reacts differently to their symptoms. For some, hyperacusis is nothing more than a minor irritation that is barely noticeable, but others might suffer serious side effects, including loss of balance and seizures.
Hyperacusis Causes and Treatment
Hyperacusis begins in the brain, though scientists aren't sure of the exact mechanisms that cause it. One working theory holds that reduced nerve input in response to sound might cause the brain to overcompensate by increasing the volume. Studies show that some patients have an overactive tensor tympani muscle in the eardrum; this muscle contracts in response to a loud sound, but in these individuals, the muscle moves too frequently, leading to discomfort.
Certain conditions increase your odds of developing hyperacusis in San Francisco. People who have experienced excessive noise exposure, tinnitus, physical trauma to the head, a viral infection of the inner ear, or certain diseases such as Bell's palsy, Lyme disease or autism are more likely to suffer from hyperacusis. One thing that is not associated with sound intolerance is hearing loss; many hyperacusis patients have otherwise normal hearing.
Treatment for hyperacusis depends on the underlying cause. If you've suffered physical trauma, the condition might improve on its own. The most popular solutions involve coping strategies such as cognitive behavior therapy, which focuses on altering your brain's perception of sound, so it is no longer as bothersome. This involves exposure to quiet sounds for brief periods; louder sounds are introduced over time, allowing your brain to adapt. Other treatments that some people find helpful include auditory integration therapy, relaxation exercises and auditory integration therapy. Medications to help reduce stress resulting from hyperacusis may be helpful in relieving symptoms.
If certain sounds make you uncomfortable to the point that you experience an extreme physical reaction, call your San Rafael audiologist to schedule an appointment for a hearing test.