Everybody's ears are uniquely shaped. Because of this, one-size-fits-all earbuds, hearing protection, and earplugs don't always function the way they should. Inexpensive earmolds provide a custom-fitted solution that can be used in a variety of ways.
Earbuds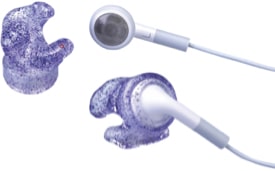 San Francisco Audiology offers custom molds to solve loose-fitting earbuds and Bluetooth pieces—providing a safer, less-painful, and more enjoyable connection to audio. The superior fit also provides better sound quality and more effectively blocks background noise.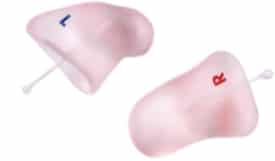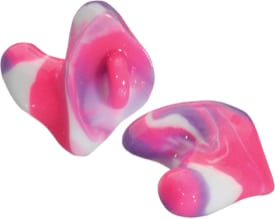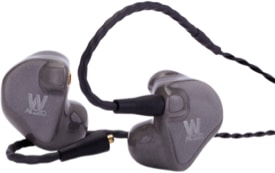 Hearing Protection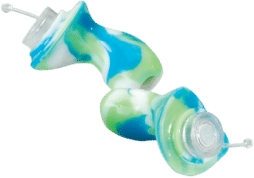 Whether general noise protection or specific lifestyle activities, custom hearing protection has only improved over the years, offering more comfort than ever before. Industrial workers, concert lovers, law enforcement, and hunters all have options for custom noise suppression molds designed to meet their specific needs.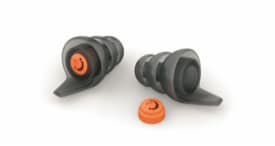 In addition to custom options, there are many one-size-fits-all models that offer superior protection and comfort compared to what you find in most stores. Products such as the Phonak Serenity Choice™ can be a great fit depending on your needs
Talk to us today to learn more about hearing protection.