A bill to expand hearing aid coverage for minors in California is heading to the Senate for a vote. Audiologists in San Francisco applaud the measure, because hearing loss in children is especially problematic.
How AB 598 Will Address Hearing Loss in Children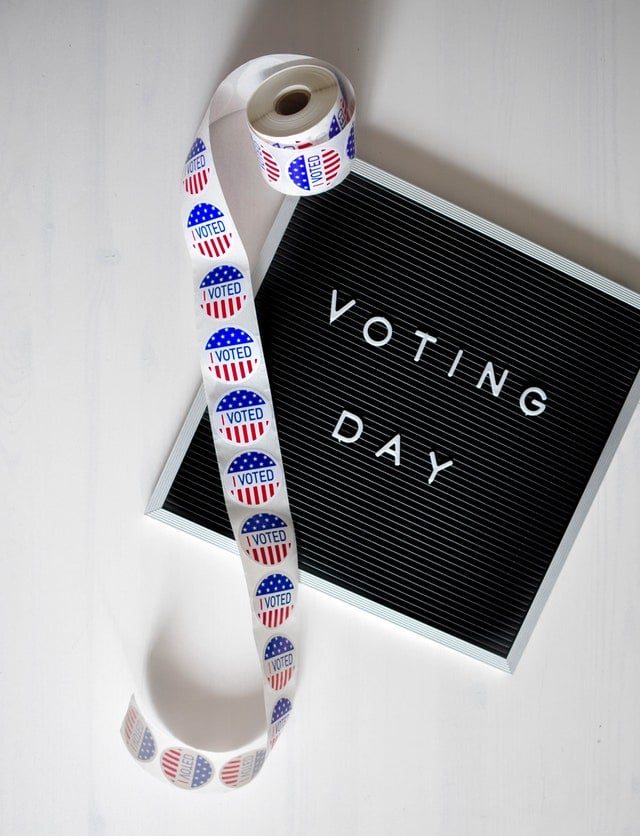 AB 598 is designed to ensure that all children have access to hearing aids and BAHA (bone-anchored hearing aids). It's a natural extension of AB 2651, a measure passed in 2006, that implemented a comprehensive newborn hearing screening program in California with a goal of identifying the hearing status of newborns and guiding parents to appropriate services.
Passage of this bill was lauded by organizations like The National Institutes of Health, Centers for Disease Control and Prevention, and American Academy of Pediatrics, who urged that all newborns should have their hearing status tested by the age of one month, diagnosed by three months and enrolled in early intervention programs by six months.
What This Means For Your Pocketbook
Parents in San Francisco and other cities in California can't count on insurance companies to cover the costs of hearing aids, however, making early intervention services financially inaccessible for many. Fewer than one in 10 California children on private health plans have coverage for pediatric hearing aids and hearing aid services. A 2013 study found that 30 percent of parents in California had trouble paying for hearing aids and 17 percent had difficulty paying for earmolds (necessary for proper hearing aid fittings).
Adding to the financial burden is the fact that hearing aids must be replaced frequently in children in order to keep up with their growth. Along with the costs of new hearing aids comes the need for additional fittings, maintenance and repairs.
AB 598 is a parent-led initiative that attempts to address this by ensuring deaf and hard of hearing children have "a continuous pathway from screening to diagnosis to intervention."
The first six months are an especially critical time in a child's life. It is during this period that the brain begins to make sense of the many different sounds it is exposed to. This lays the groundwork for the development of spoken language skills. As children transition into grade school, poor hearing can affect academic success and social skills. It may lead to behavioral problems and is sometimes misdiagnosed as a learning disability.
If AB 598 is passed into law, health insurance companies will be required to include coverage for hearing aids for children. Hearing aids are defined in the language of the measure as "an
electronic device designed to aid or compensate for impaired human hearing and any parts, attachments, or accessories, including earmolds, but excluding batteries and cords. This includes both hearing aids traditionally worn behind the ear and auditory osseointegrated devices, whether implanted or worn externally."
Your San Francisco audiologist will be watching the status of this bill carefully as it heads toward a Senate vote. If you'd like more information about hearing aids for children, contact a hearing care specialist in the Bay Area.